Assam court gives 11 life imprisonment for lynching youth in Jorhat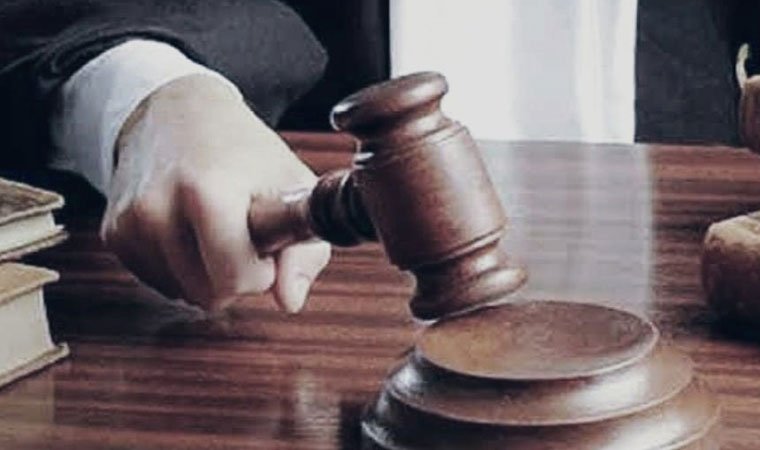 A local court in Assam's Jorhat district on Monday convicted 11 people of lynching a 23-year-old man in May 2020 during the Covid-19-induced nationwide lockdown, and awarded them life imprisonment. It also acquitted seven others in the case for lack of proof.
The victim, Debasish Gogoi, was returning from a day trip to a popular tourist site (Gabhoru Parbat) along with his friend, when they were attacked by a mob after they allegedly hit two women near the Gabbharu Pahar tea factory. The duo was rushed to the Jorhat Medical College and Hospital. Gogoi succumbed to his injuries, while his friend, Aditya Das, survived.