Assam Police cracked Another murder case in Guwahati, 5 Arrested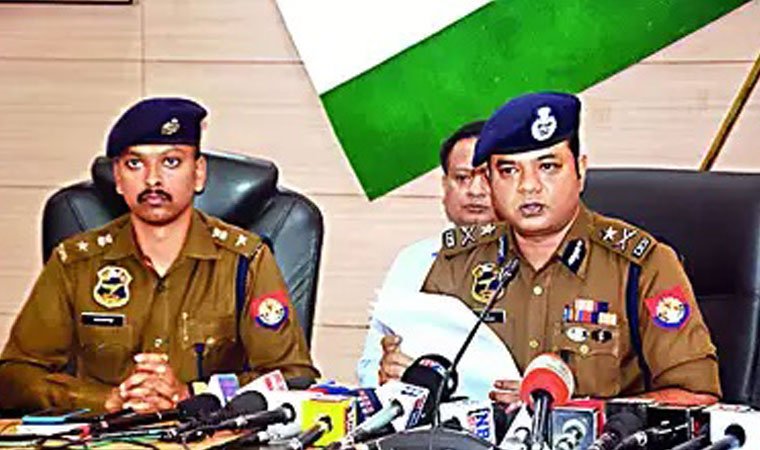 Police have cracked another brutal murder case that took place around in the city one year ago and arrested five persons for their alleged involvement in the heinous crime.
Guwahati police commissioner Diganta Barah, said the murder took place on April 10 last year when the group had entered the residence of one Ajit Chetia (60) at Tetelia in the city by cutting the iron grill and breaking the lock of main door of the house with a motive to loot. Chetia, a retired official of Assam Electronics Development Association Limited, was alone at home when the crime took place. The CP said after finding Chetia inside the house, the group killed him by beating him with a wooden plank and took away three costly watches and some jewelry along with some cash. "They had hidden themselves in a building opposite to the victim's residence after committing the crime. Later, they divided the looted items among them and fled to different places," he added.
Police arrested Saidur Rahman (23), who originally hails from Dhula in Assam's Darrang district, from Bengaluru on February 25 with the help of the local police and brought him to Guwahati on transit remand. Based on his confession, Surat Jamal alias Kalu (40) from Fatasil Ambari in Guwahati, Abdul Rashid (19) from Mandia in Barpeta district, Dilbar Khan (27) from Guwahati and Rafiqul Islam alias Genda (21) were arrested.