Ban on poultry and pig import in Assam amid bird flu scare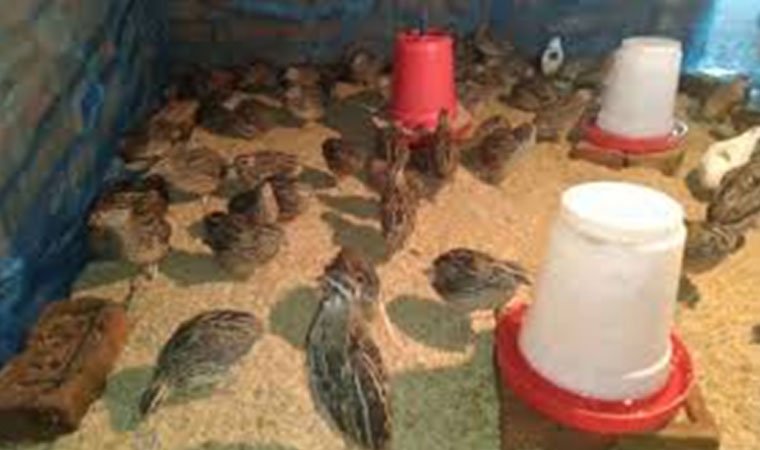 The Assam government has banned the import of poultry and pig from other parts of the country amid rising cases of bird flu and African Swine Fever (ASF) outside of the northeast.
The ban came into force on Saturday.
An order issued by the state government stated that in view of the outbreak of the highly pathogenic avian influenza in Jharkhand and Bihar, a temporary ban has been imposed on the entry of poultry through the western border of the state to prevent its spread in Assam and the rest of the northeast.