Curfew relaxations are reduced as new violence breaks out in Manipur, leaving 9 dead and numerous homes on fire.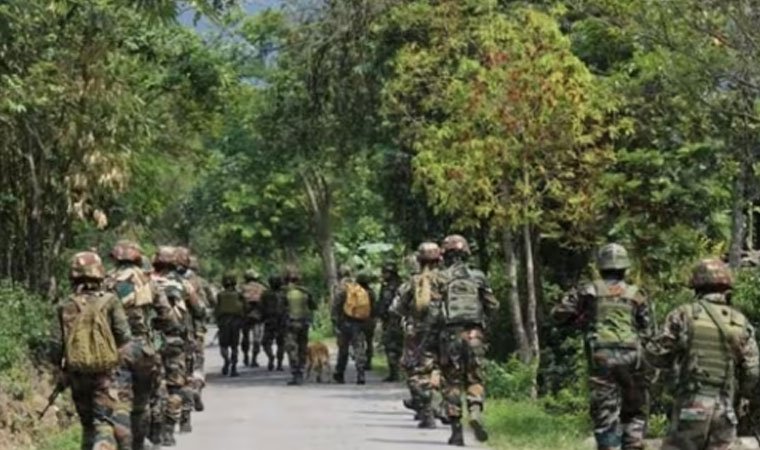 In new violence reported from Manipur late on Tuesday, at least nine people died and five others were hurt.
The information reveals that gunfire was heard near the borders of the tribally dominant Kangpokpi district and the Meitei-dominated Imphal East district in the Khamenlok area.
The victims of the violence were taken to a hospital for medical attention.