Drunk police officer shoots dead two colleagues in Mizoram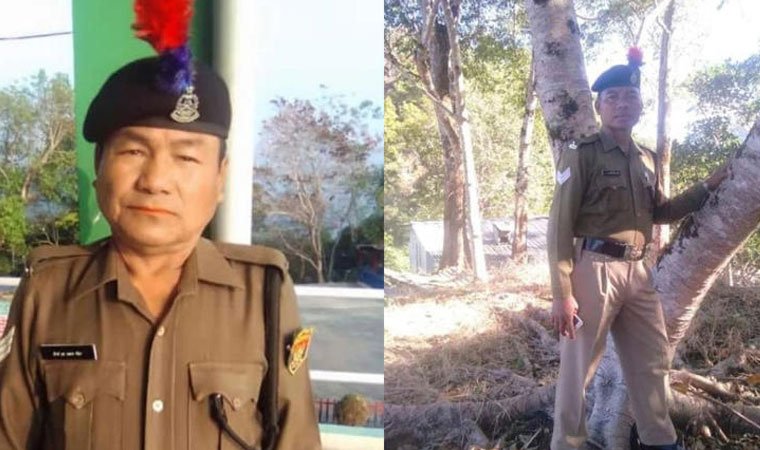 In a tragic fratricide case on March 5 at around 6:40 pm, Mizoram Armed Police Havildar Bimolkanti Chakma killed two of his fellow policemen by shooting them.
As per reports, the accused was said to be very drunk at the time of the incident.
The deceased policemen are Havildar Indra Kumar and Havildar J. Lalrohlua, all of whom belong to the 2nd Batallion Mizoram Armed Police, and are currently posted in the Assam-Mizoram Border Buarchep Area on the Mizoram side.
Havildar J. Lalrohlua, Lunglei District, died on the spot while the other havildar, Indra Kumar, Lawngtlai District, died on their way to the nearby hospital in Mizoram.
The shooter, Havildar Bimolkanti Chakma was apprehended soon after and taken to Aizawl for further investigation.