Istanbul mayor announces earthquake mobilization plan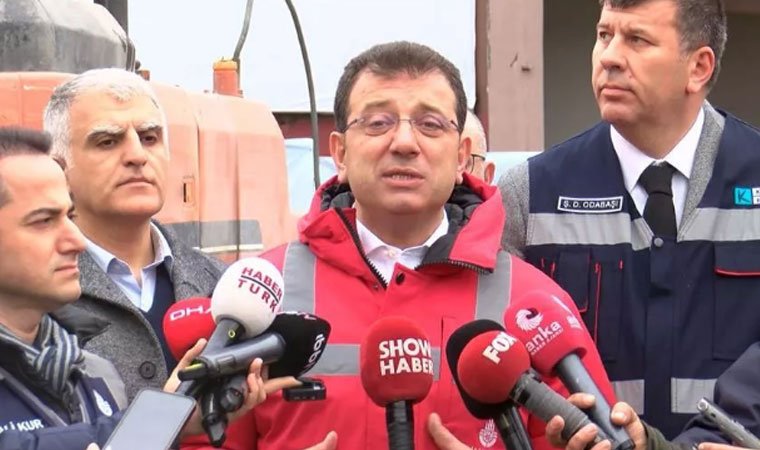 Istanbul Mayor Ekrem Imamoglu has brought forward an earthquake mobilization plan.
The deputy chairs of the Republican People's Party (CHP), Seyit Torun and Gokçe Gokçen, Adana Mayor Zeydan Karalar and Mersin Mayor Vahap Seçer, as well as experts including Prof. Dr. Naci Görür, Prof. Dr. Celal Şengör and Prof. Dr. Haluk Eyidogan, attended the meeting announcing the plan.
According to Imamoglu's statement, in order to protect the city, the Istanbul Municipality will achieve the first quake-resilient city title, which will set an example for the rest of Türkiye.