Mezzanine floors to be banned in Istanbul amidst quake panic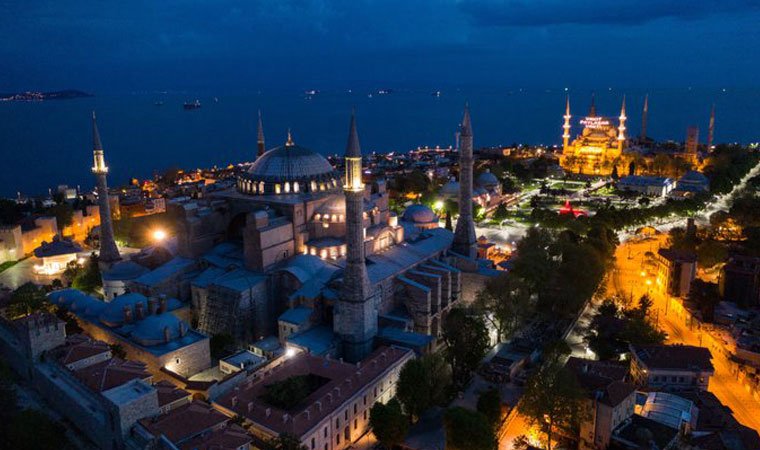 Amid the quake panic in the country's largest metropolis of Istanbul, which has a population of 16 million, the city's municipality is taking measures to ban mezzanine floors in accordance with the new zoning regulation to make the city more quake-resistant.
Explaining the regulation, Istanbul Municipality Deputy Secretary General Buğra Gökçe said that the amendment was prepared in line with the opinions of experts.
If the proposal is passed by the parliament, basement floors will also be mandatory for buildings with more than two floors in Istanbul.