Serious drought around the corner for Türkiye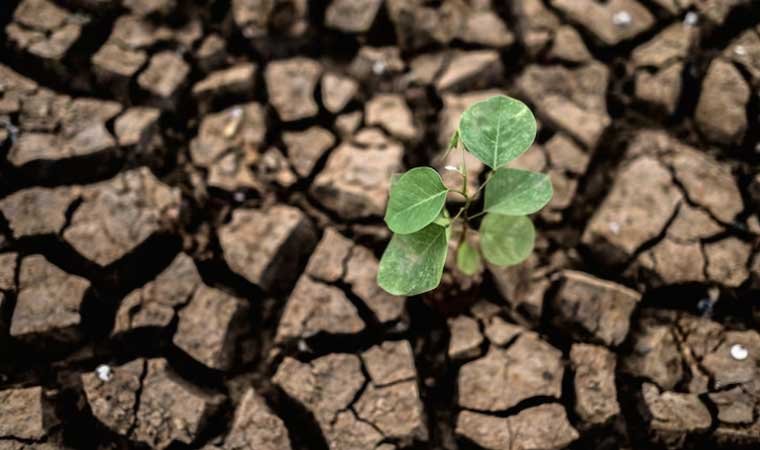 Türkiye is in the grip of drought, and the country will pay a heavier price if strict actions are not immediately taken, experts have warned.
According to Prof. Dr. Murat Türkeş, a member of the Board of Directors of Boğaziçi University Climate Change and Policy Implementation and Research Center and a member of the Turkish Foundation for Combating Soil Erosion, for Reforestation and the Protection of Natural Habitats (TEMA), most of the country is currently experiencing moderate to severe drought.
Türkeş said that despite the warnings made by experts for a long time, the danger of drought has not yet been fully understood.