Rhino Carcass With Missing Horn Found In Kaziranga National Park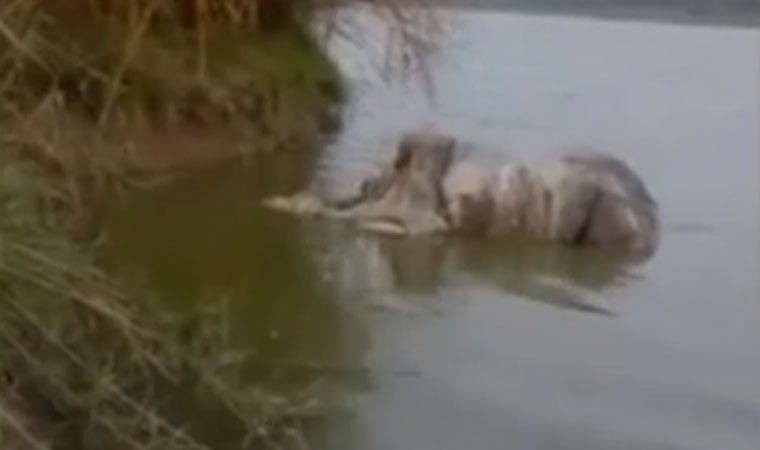 The carcass of a one-horned rhinoceros, allegedly killed by poachers, was detected by the forest staff at Kaziranga National Park in Assam, a senior park official said on Monday.
The park recorded zero rhino deaths due to poaching in 2022, the first time since 1977. Two rhinos each were killed in 2020 and 2021.
The carcass of the animal, with its horn missing, was found in Bormer wetland by the staff of Kathpara camp, under the Western Range of Bagori, on Sunday.