Assam govt to open more Sainik schools in state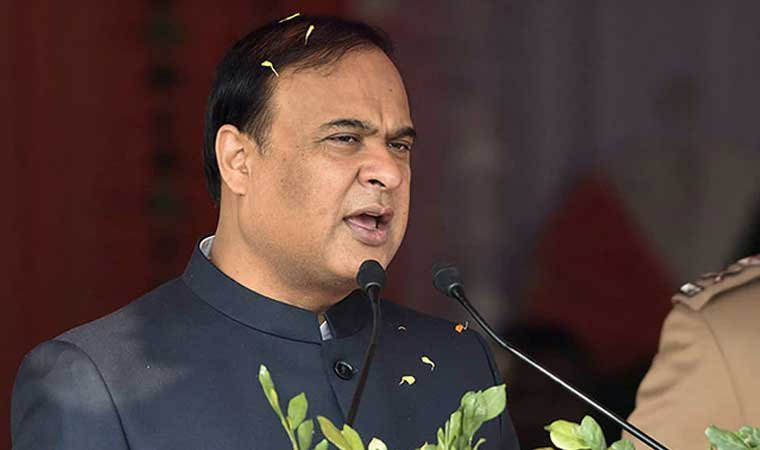 Himanta Biswa Sarma, chief minister of Assam, has announced that the state government has taken a decision to establish more Sainik Schools in order to promote a dynamic ecosystem that can attract the most talented individuals to join the Armed Forces, according to an official statement. This initiative has been launched with the intention of providing the necessary training, education and support to students who aspire to join the military and serve their country, the statement mentioned.
By setting up more Sainik Schools in the state, the Assam government is aiming to create a conducive environment that can foster the growth of a new generation of talented and dedicated individuals who can serve the country with distinction, as per the statement.