The Principal of Assam College was found dead at his residence.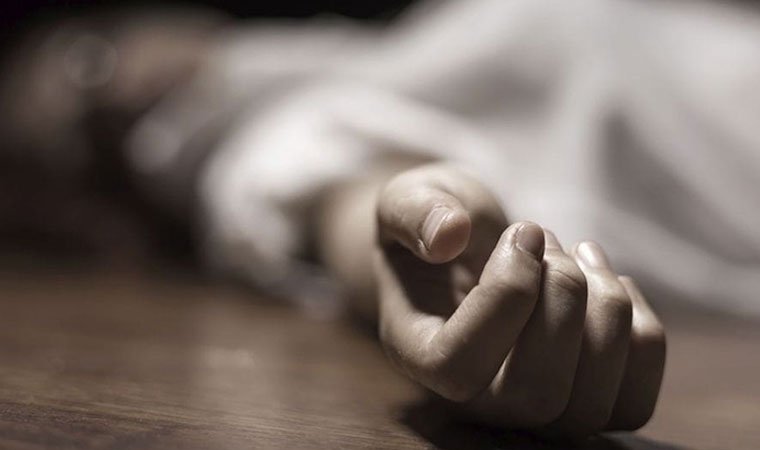 The principal of a college was discovered dead on Monday under mysterious circumstances at his home in Assam's Biswanath district, police said.
According to a senior official, Jiban Chandra Nath, the principal of Behali Degree College, died after falling from the first floor of his house in Behali town.