Tinsukia road accident claims two lives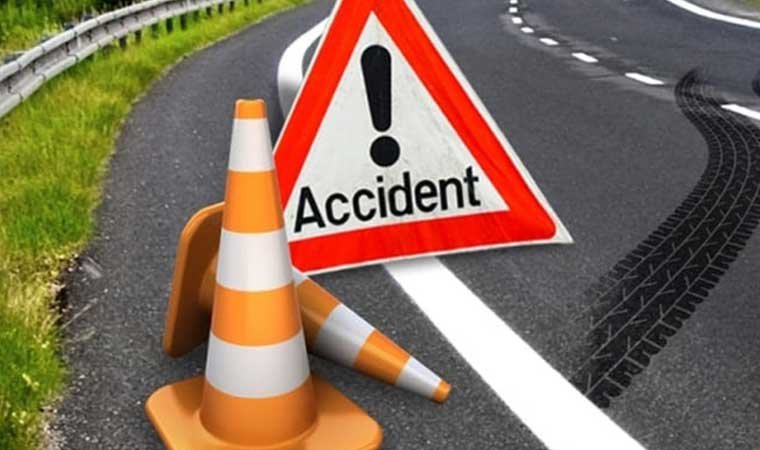 Two people were killed in a road accident, near the Dhola-Sadiya bridge, in Tinsukia on Wednesday. The incident occurred when the car, which was carrying four passengers, was hit by a dumper truck. The impact of the collision was so severe that the rear portion of the car was completely crushed.
Two persons, identified as Sukalyan Baruah (22) and Ripunjoy Phukan (28), died on the spot, while Ajonto Baruah and Ripun Sonowal sustained severe injuries and were rushed to a nearby hospital by the police.