Tinsukia road accident leaves 4 people dead and 1 injured.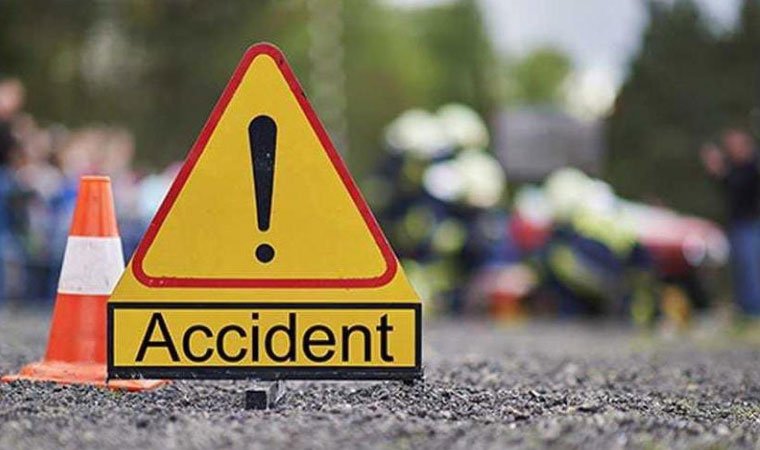 According to police, a road accident in Assam's Tinsukia district resulted in four fatalities and one critically injured person. They claimed that three people were killed instantly and another two were injured when their speeding car struck a tree as it was carrying five people back from a wedding in Digboi town after midnight.
The two victims were taken to the hospital where one of them passed away from her wounds while the other was fighting for his life, according to the police.