Wild elephant attacked, a Man narrowly escapes in Assam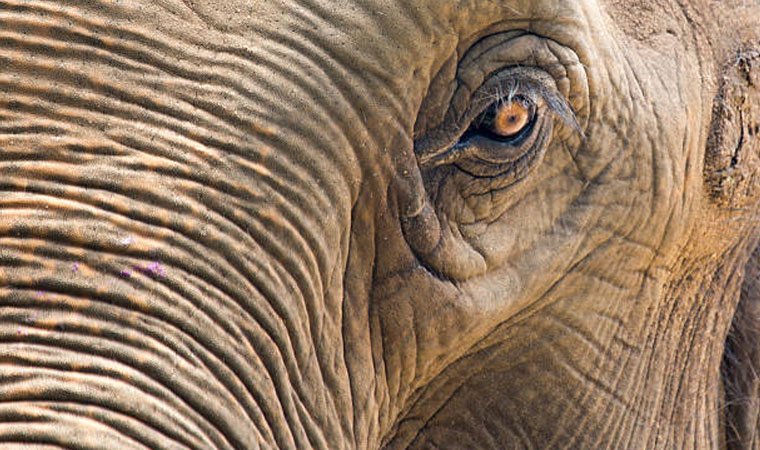 Alok Ranjan Deb, Assistant Conservator of Forests (ACF) of Kamrup district said that a herd of wild elephants was roaming in the area and a local man who was reportedly in a drunken state, had tried to chase an elephant.
A wild elephant chased the man and attacked him however, the man was luckily saved as he did not suffer severe injuries in the incident.
The incident took place in the Mousa area under the Bondapara forest range office near Boko in the Kamrup district.