World Bank approves loan to help Assam tackle flood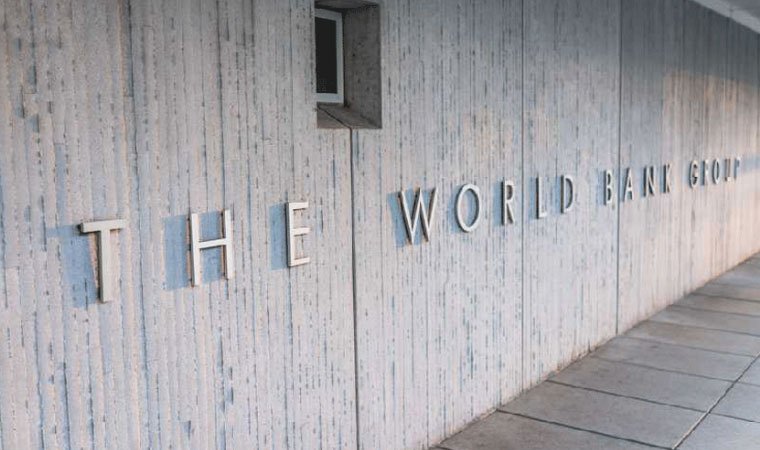 The World Bank has approved a $108-million loan to help Assam improve disaster preparedness and enhance flood forecasting, benefitting around 6 million people in a state where flood is a perennial problem.
Assam had in 2022 suffered one of its worst floods that affected over 89 lakh people in 34 districts and killed 199. Altogether 2,04,348 houses were also either severely or partially damaged.
The loan, approved by the World Bank's executive board of directors on Friday, is part of a larger $500-million investment programme for Assam, having a maturity of 11.5 years and a grace period of four years.