Will reach out to Kukis, Manipur CM Biren Singh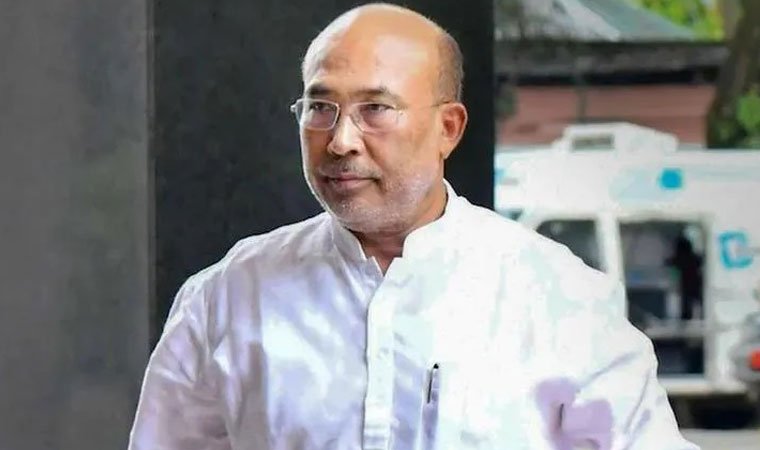 Manipur Chief Minister N. Biren Singh said on June 25 that the Kuki community was among his own and fresh round of dialogue will be initiated with all stakeholders in the violence-hit State.
Mr. Singh said he had a detailed discussion with Mr. Shah who advised him to establish peace in the State and revive dialogue across communities including with the women group-the Meira Paibis and civil society organisations.
We will reach out to everyone, including the Kuki community. They are also ours. The home minister advised us to work as a team and bring peace to the State," Mr. Singh said.