2 Bangladesh border guards trespass into Meghalaya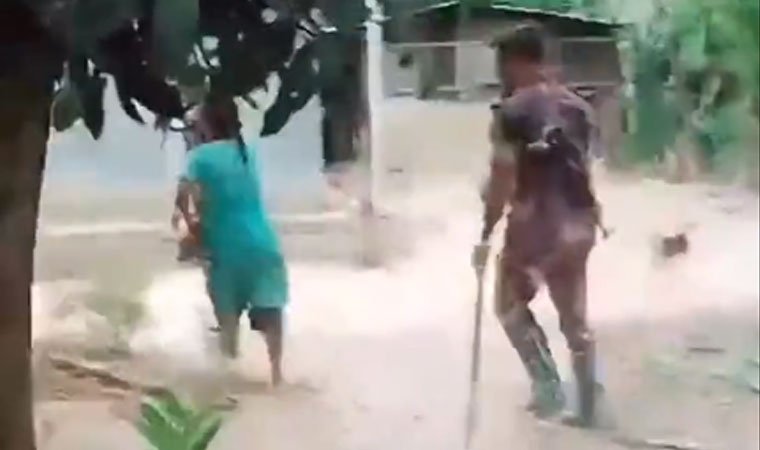 Two personnel belonging to the Border Guards Bangladesh (BGB) intruded into Rongara Imbloka in South Garo Hills district of Meghalaya.
A state government official who does not want to be named said that the incident took place on Wednesday around 3 pm when two personnel entered the village and were doing house searching. They threatened the villagers with service guns when villagers objected to their presence.
The officer said that villagers have informed local police and BSF officials. A flag meeting was called between the two forces. The Bangladeshi personnel informed them that they entered in search of contraband. A police team had gone to the village to inquire. The situation for now is normal.