60 new villages will be included in Assam's BTR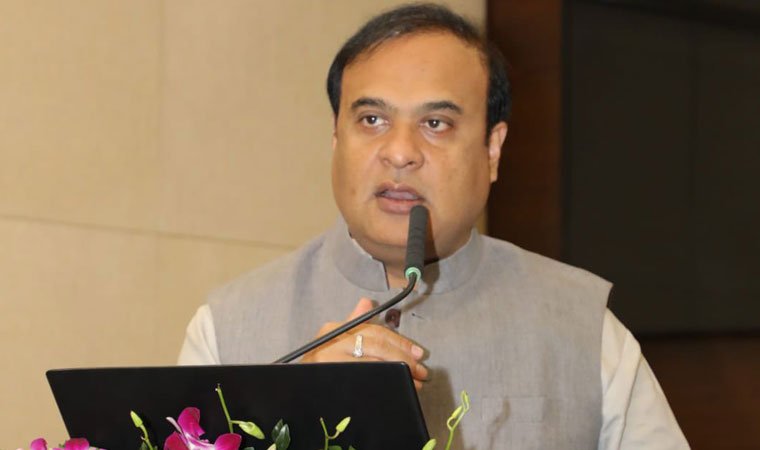 The Assam government on Thursday announced its decision to extend the territory of the Bodoland Territorial Region (BTR) by including 60 villages from Sonitpur district.
Assam chief minister Himanta Biswa Sarma, attending the 74th Republic Day celebrations here as the chief guest, announced that villages in Dhekiajuli, Behali, Sootea, Gohpur and Biswanath with 80 per cent or more Bodo population will be included in the BTR "as part of its commitment to implement" the tripartite Bodo Accord signed in January 2020 for permanent peace in the Bodo belt.
The villages – 43 revenue villages and 17 forest villages – to be included in the BTR fall under Sonitpur district in north Assam.