ARPA wants pharmacy council election rules changed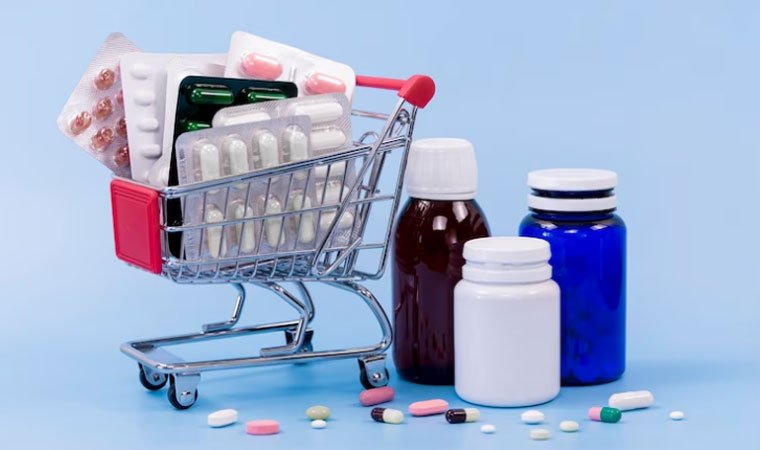 On Monday, the Assam Association of Registered Pharmacists (ARPA) observed World Pharmacists Day throughout the state. Under the direction of the central committee, the district units organised a variety of events throughout Assam, including tree planting programmes, free health clinics, and awareness camps. As part of the event, the members made several demands for the benefit of the state's chemists.
They stated that an ongoing case in the Gauhati High Court has put the Assam Pharmacy Council election process on hold. These include issues related to the completion of the course as well as the students' internships. As a result, ARPA requested that immediate action be taken in this direction, including the modification of the rules if necessary to resolve the situation. They also demanded that the government make the necessary changes to the rules to allow for online voting and submit them to the Court.