In Jorabat, 21 cattle were seized, and one person was arrested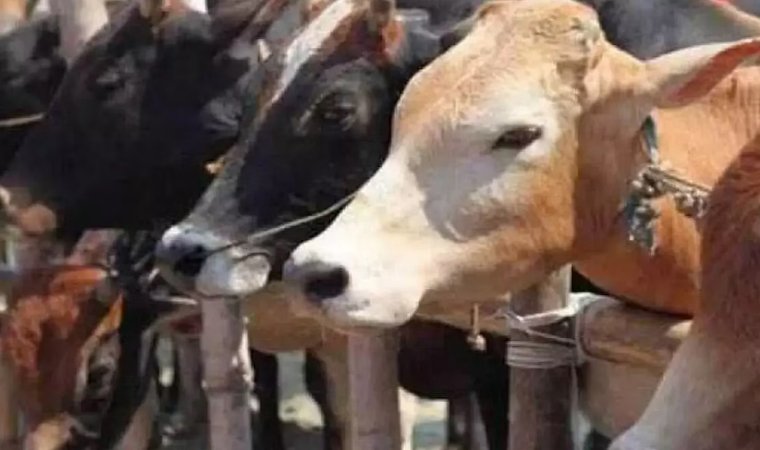 An East Guwahati Police District team from the Jorabat outpost of the Basistha Police Station rescued 21 cattle while apprehending one suspect in the case.
A team of police officers from the Jorabat outpost intercepted a truck with the registration number AS02 CC 9367, which was being used to smuggle cattle into Byrnihat, Meghalaya. The police recovered 21 live cattle from the truck after inspecting it, and one Ashfaqul Hoque (36) of Rupohihat was arrested in this connection.