Assam's tea community wants 3% more jobs, according to a forum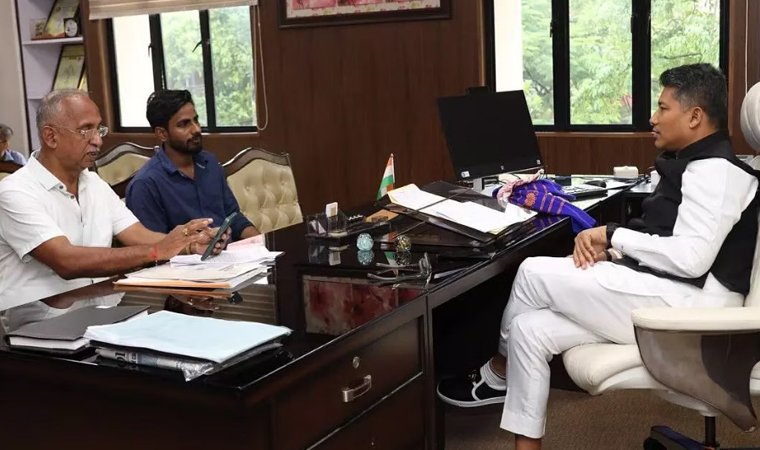 Dr. Lakshmi Niwas Kalwar, president of the Assam Tea and Ex-Tea Peoples' Forum, emphasised the importance of initiating the implementation of the three percent reservation in government jobs for the tea and ex-tea community, as decided earlier in the Assam cabinet in response to the Forum's demand some time ago.
In a meeting with state Parliamentary Affairs Minister Pijush Hazarika, whom the Chief Minister had nominated to meet with the Forum delegation, Kalwar stated that the majority of tea community students struggle to study in school and cannot obtain higher education due to a lack of adequate environment and resources. As a result, he claims, they have no better options than a Grade IV or Grade III job.