Assam YouTuber Arrested for bid to sell parakeets online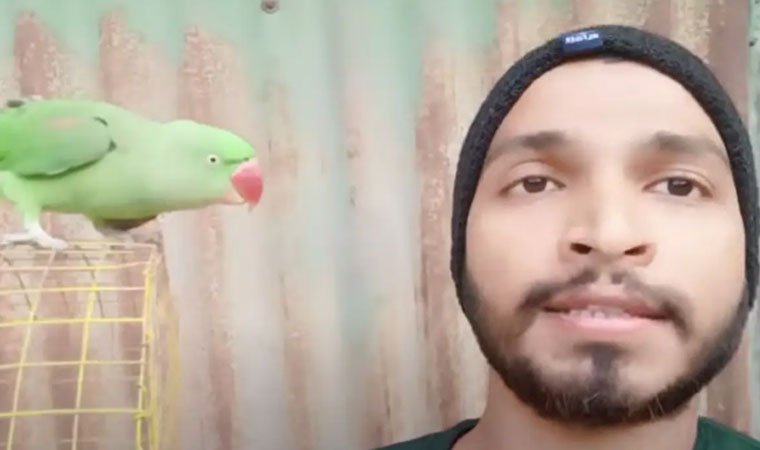 Police and forest officials in western Assam's Kokrajhar district booked a YouTuber for capturing parakeets from the wild and putting them up for sale on his YouTube channel.
Acting on a complaint by the People for the Ethical Treatment of Animals (PETA) India, the officials also seized two parakeets from his possession.
The special operation against the YouTuber named Jahidul Islam was carried out in the district's Gossaigaon district. The name of his channel is Jahid Lifestyle.