Assam's per capita debt burden estimated at Rs 26,000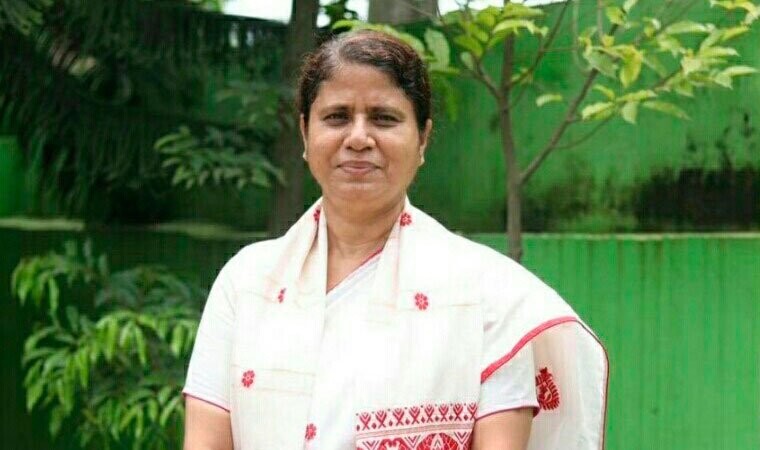 Assam's per capita debt burden at the close of the last financial year 2021-22 is estimated at Rs 26,771 while the per capita income has been pegged at Rs 1,02,965 (by quick estimate), state finance minister Ajanta Neog informed the assembly on Tuesday.
According to the minister's reply to a query, the per capita debt burden has increased by over Rs 13,000 from Rs 13,521 in in last five financial years.
Quoting reports from the state directorate of economics and statistics, Neog stated that the state's per capita income according to quick estimates was Rs 1,02,965 and GDP Rs 4,12,162 crore registering a growth rate of over 16% in 2021-22.