Assam disaster mgmt body prepare before monsoon to fight floods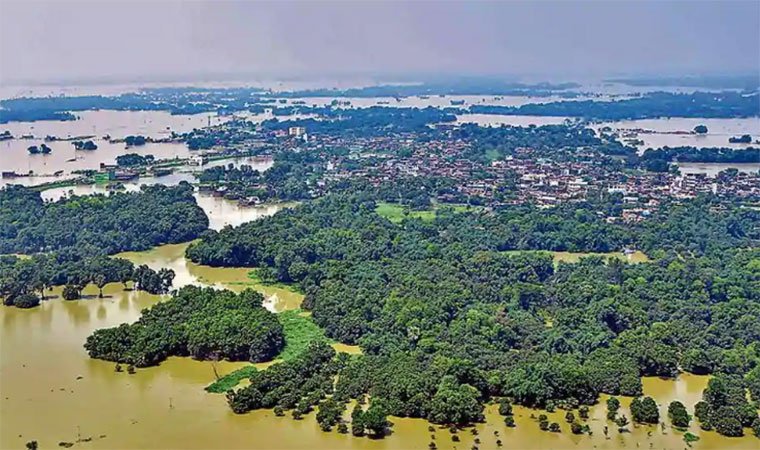 The disaster management authority across all the districts has geared up along with the other departments, including PWD, agriculture, water resources department and state disaster response force (SDRF), to tackle the devastating floods that hit the state every monsoon. The deluge results in loss of human and animal lives as well as property every year.
Meanwhile, the state executive committee of the Assam State Disaster Management Authority (ASDMA) has approved the proposal of granting Rs 11 lakh to the general administrative department for renovation, repair and extension of the state emergency operation centre. This would be part of implementation of the project, Emergency Response Support System.