Both Assam And Meghalaya Claim Violence-Hit Village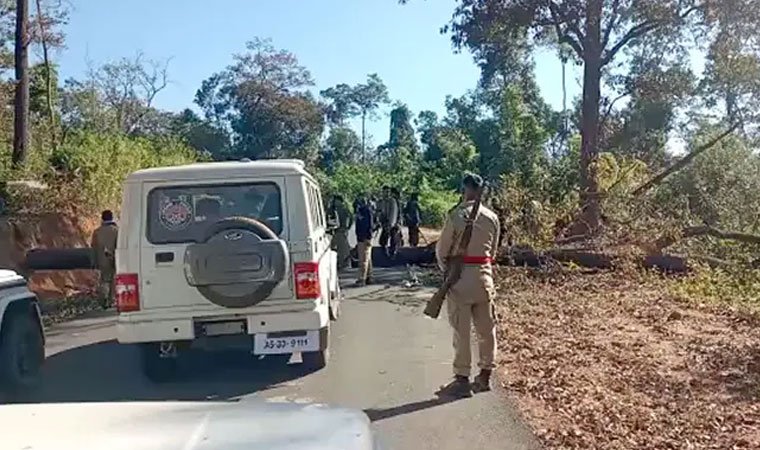 Assam Chief Minister Himanta Biswa Sarma in a reply in the assembly said the disputed Mukroh village falls under the state's jurisdiction.
Reacting to it, Meghalaya Deputy Chief Minister Prestone Tynsong on Monday said the village is very much a part of Meghalaya.
In a written reply to a question by BJP MLA Bidya Sing Engleng, Mr Sarma said Mukroh village is a part of West Karbi Anglong district of Assam.