Election Commission to hold peace meetings in Tripura ahead of poll results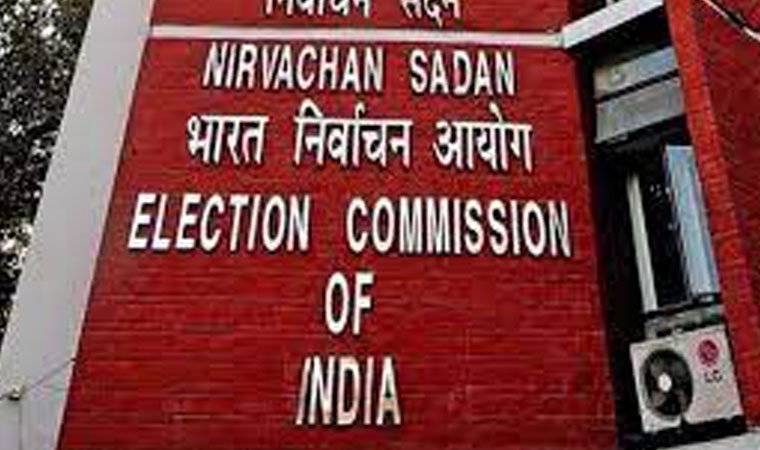 The Election Commission said that it will hold peace meetings on Monday and Tuesday to avert any law and order problem in the state after election results are declared on March 2.
The Chief Election Officer, Kiran Gitte said that they had meetings with all political parties in this regard.
"After poll results, a law and order situation can occur. Peace meetings to be held on February 27 and 28," the Chief Election officer said, adding, "People will be requested to pass a resolution to maintain peace".