Government of Meghalaya to establish fish testing centre at Khlieh Iewduh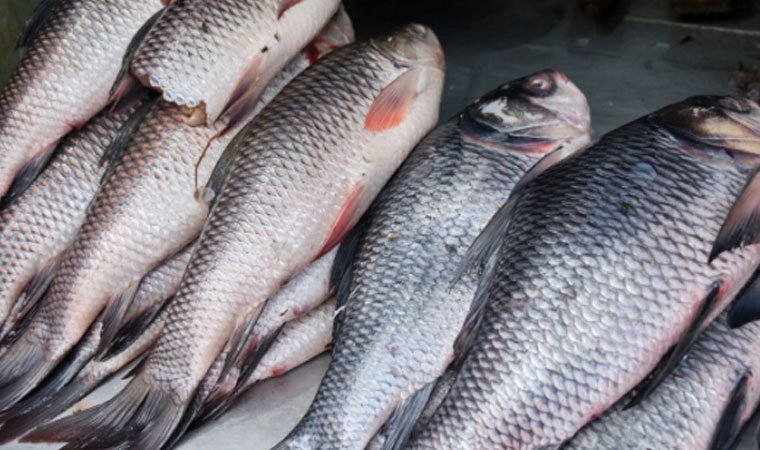 The Meghalaya government has decided to set up a permanent testing centre at Khlieh Iewduh for testing fish procured from outside the state.
Assistant Commissioner of Food Safety, DBS Mukhim on Thursday said training would be provided to the staff of the Fisheries Department at the centre for carrying out spot testing.
She further said that imported fish would be tested twice a day at 7 am and at 1.30 pm by the testing staff who would be issued ID cards.