In a rape case, an Assam MLA surrenders in court and is granted bail.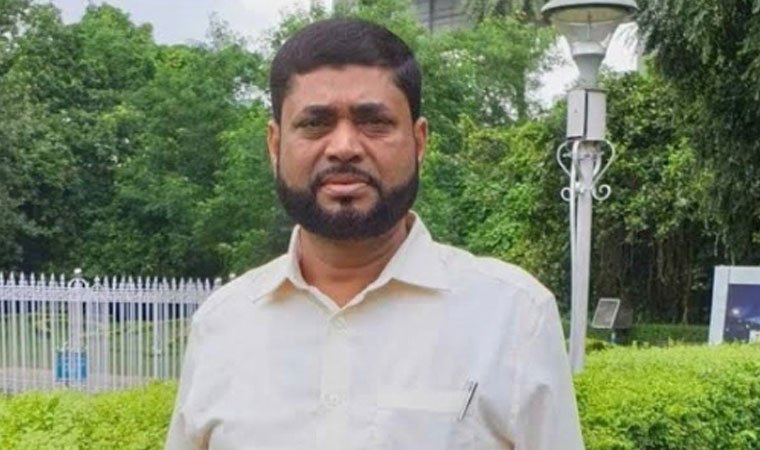 Assam MLA Nijam Uddin Choudhury surrendered before a court in Hailakandi district on Saturday in a rape case and was granted bail.
Choudhury surrendered before the Hailakandi district and session's judge after the court issued an arrest warrant against him on Friday.
A rape case was filed in 2018 by a woman, in which Choudhury, the AIUDF legislator of Algapur, is a co-accused.