In Dibrugarh, burglars break into four car showrooms.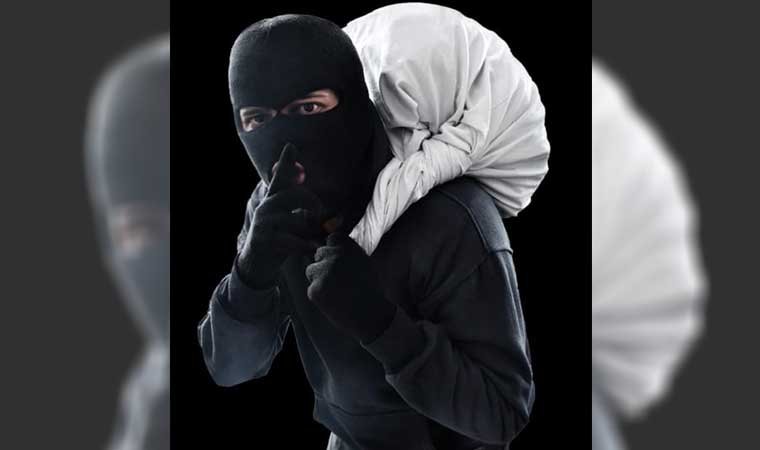 A gang of armed thieves broke into four car showrooms in Dibrugarh within a span of three hours a little after Tuesday midnight, the police said on Wednesday.
All four showrooms are located within a 200-metre stretch along NH-37 at Kumarnichiga. CCTV cameras installed in the showrooms showed a gang of three thieves carrying machetes break into them. Their faces were covered.
Police said the thieves entered the premises of the showrooms through a back entrance by breaking the window panes.
The police said only one car showroom had deployed a security guard. But since he was at the gate and it was raining heavily, he could not hear anything. Following the incident, the police have decided to increase the frequency of night patrolling in the area. The car showroom owners have been asked to deploy security guards on their premises.