In Meghalaya, lumpy skin disease claimed more than 100 cow lives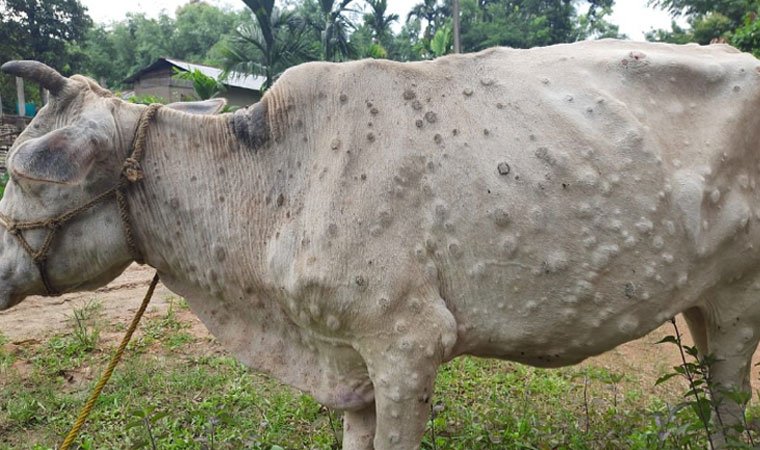 More than 100 cows have died in Meghalaya due to the highly infectious lumpy skin disease and over 8,000 animals have been infected by LSD so far, an official said on Sunday.
A veterinary health department official said over 28,500 cows have been vaccinated till date to contain the disease.
The number of cows infected with lumpy skin disease (LSD) is 8,177 and 5,884 cows have recovered from the disease and 101 animals have died, as per records of the department.