Manipur to set up shelter home for Myanmar refugees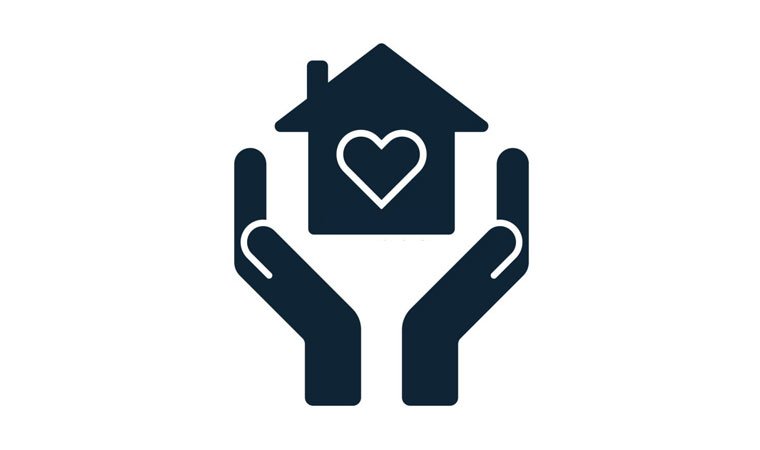 To accommodate those who fled the strife-torn Myanmar, the Manipur government is considering setting up a temporary shelter home in the border town of Moreh.
The shelter will accommodate 5,000 immigrants. A ministerial team comprising three state ministers – Letpao Haokip, Awangbow Newmai and Th Basanta Singh – had on Monday visited Moreh along the Myanmar border to study the area where the shelter home is expected to be set up. They also interacted with the Myanmarese immigrants.