No Opposition party in Nagaland as NCP extends support to NDPP-BJP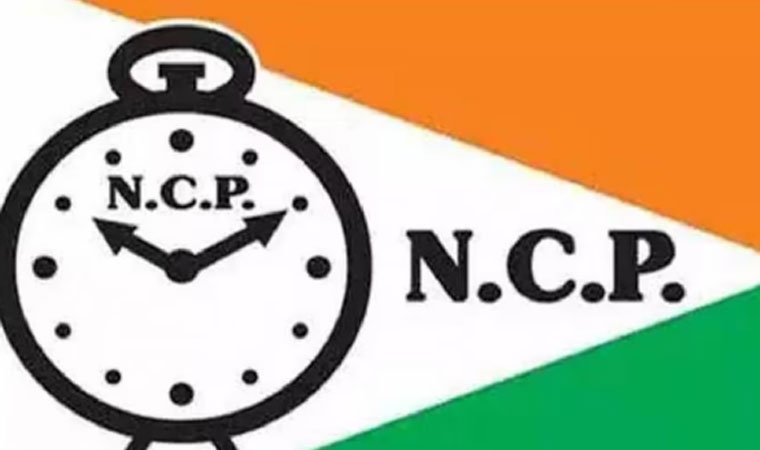 The Nationalist Congress Party has extended its support to the newly-formed Nagaland government led by Nationalist Democratic Progressive Party (NDPP) leader and Chief Minister N Rio. The Bharatiya Janata Party (BJP) has already extended support to the NDPP.
The NCP had won seven seats in the recently-held Nagaland Assembly polls and after the formation of the NDPP and BJP government, it was expected that the NCP will be the main Opposition party in the state. However, on Wednesday the NCP extended support to the government, which means there will be no Opposition party in the Nagaland Assembly.