Odisha Train Accident Killed 238 and 900 Injured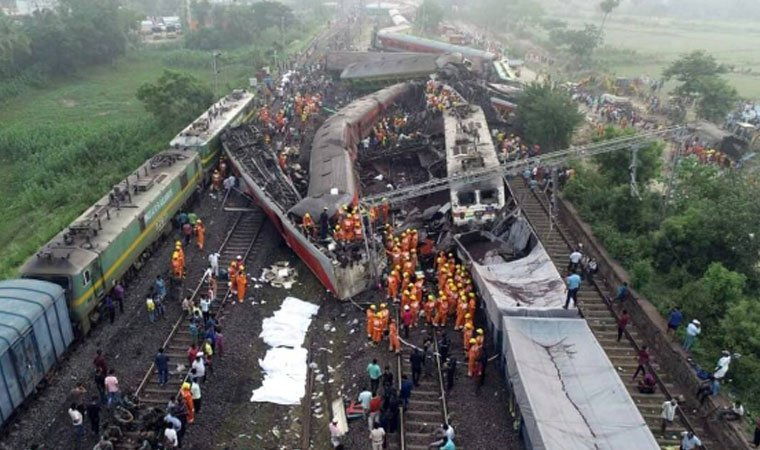 A per Odisha Chief Secretary PK Jena at least 238 people were killed and 900 were injured when a passenger train hit the derailed coaches of another train in Odisha's Balasore Friday evening. A third freight train was also involved in the accident.
Railway Minister Ashwini Vaishnaw said a high-level committee will be set up to investigate the train crash.