Indian Railways seek police probe into Odisha train accident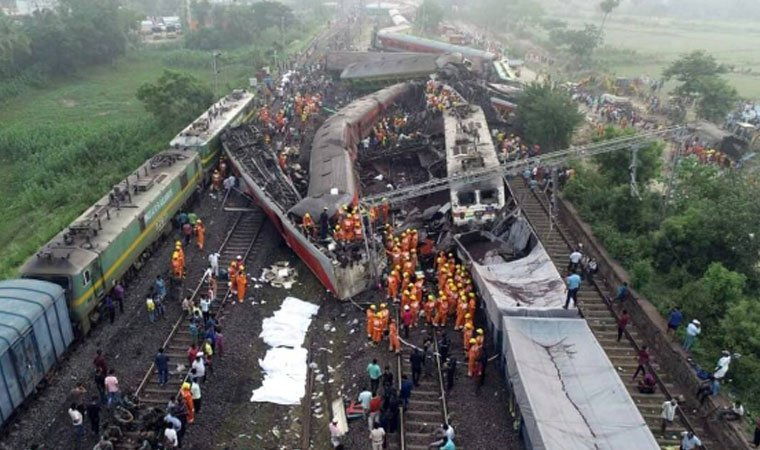 India's railway ministry has recommended that the country's top detective agency should investigate the deadly crash that killed 275 people.
Railway Minister Ashwini Vaishnaw announced the decision but did not give more details.
Railways-led investigations have already started and preliminary reports say a signal fault led to the crash.
The three-train collision on Friday night has been described as India's worst rail accident this century.