2 Assam-based smugglers held with fake currency worth ₹10 lakh in Kolkata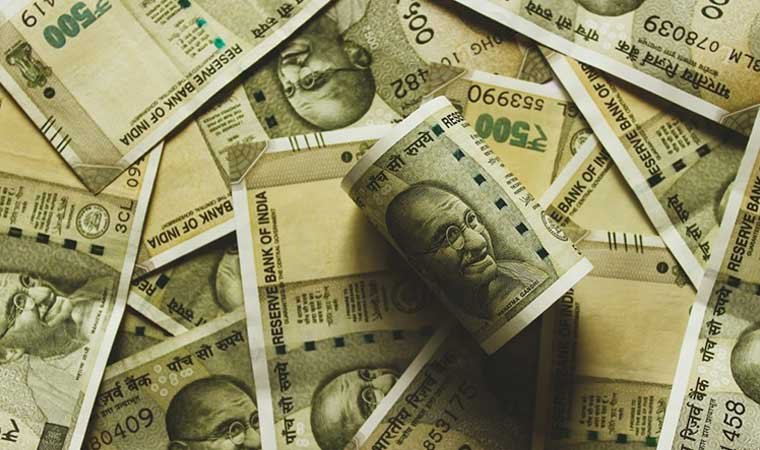 Two Assam-based smugglers were apprehended by the Kolkata police's special task force (STF) in the city with fake Indian currency notes (FICN) worth ₹10 lakh.
Acting on a tip off, the two were held from the crossing of Dufferin Road and Mayo Road in the heart of the city on Monday, a senior official of the STF said.
The notes were all in the denomination of ₹500. In all, 2,000 such notes were seized.