A 45-year-old man who raped his minor daughter was given a 20-year prison sentence in Tripura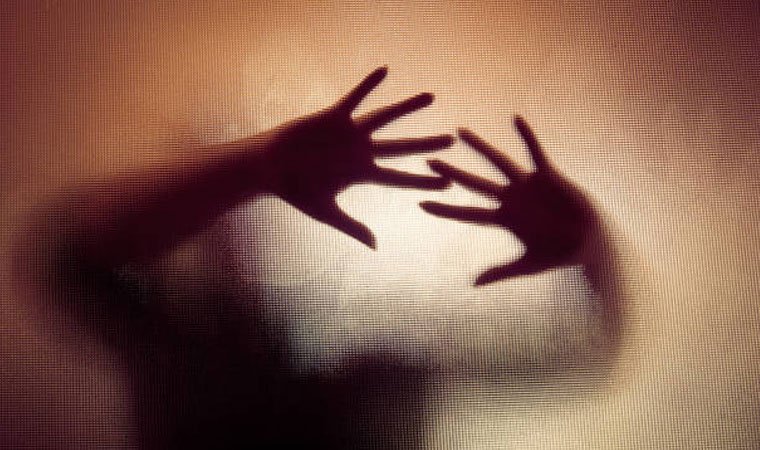 A 45-year-old man from Tripura's Unakoti district was sentenced to 20 years of rigorous imprisonment for raping his minor daughter.
According to the details of the case, the man's wife claimed that her husband used to take advantage of her absence and sexually assaulted the minor girl for several days.
On August 31, 2020, she lodged a complaint at Pechartal police station in Kailasahar town against her husband.