After consuming wild mushrooms in Meghalaya, 14 children fall ill.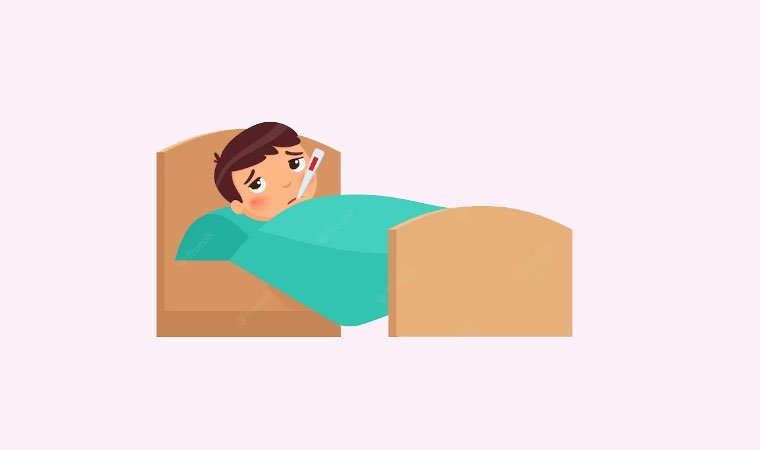 At least 14 children fell ill after consuming wild mushroom in a remote village in West Khasi Hills district, officials said on Friday.
The children of Mawpat village had gone to a nearby jungle to collect wild mushroom and consumed it on June 20 evening, they said.
The 14 children were taken to the primary health centre at the village on June 20 after they complained of severe vomiting.
According to the official, the condition of children is stable and they will be discharged soon.