Assam assembly passes resolution against BBC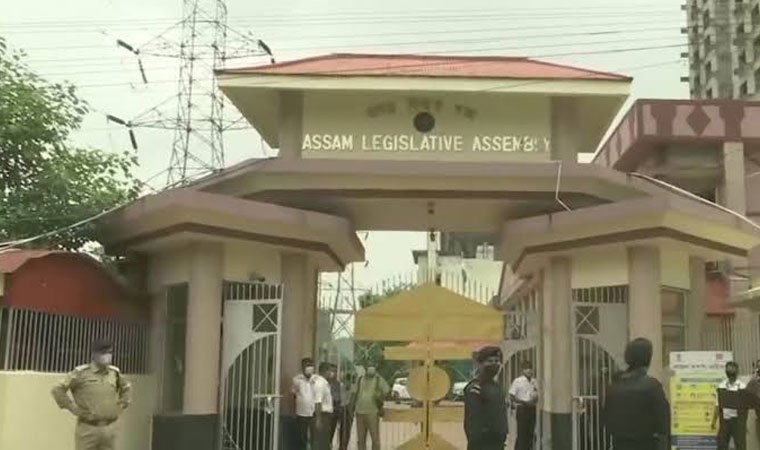 The Assam assembly on Tuesday passed a resolution seeking action against BBC for its documentary on Gujarat riots – 'India: The Modi Question'. The resolution said the documentary propagated "malicious and dangerous" agenda.
The opposition, meanwhile, demanded screening of the documentary in the assembly.