Assam Govt seeks to construct 15,000 Anganwadi Centres before 2026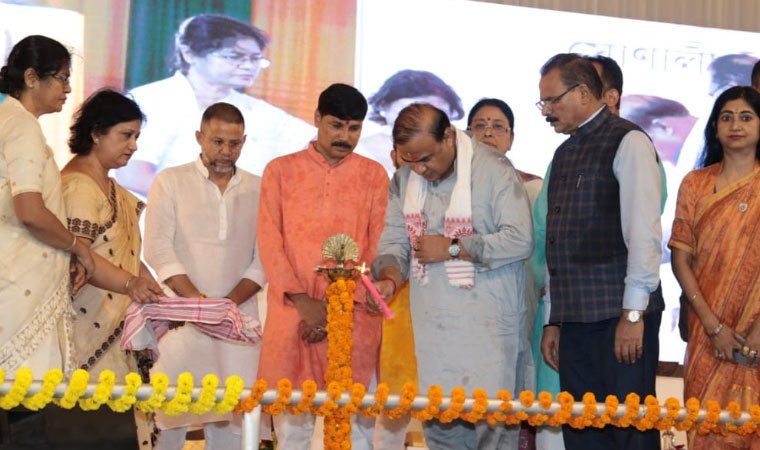 Assam is mulling to have at least 15,000 Anganwadi Centres by 2026. This was announced by Assam chief minister Himanta Biswa Sarma.
Assam inaugurated of nearly 1,000 Model Anganwadi Centres across Assam today, with the aim to strengthen formative learning among young children.
With inauguration of nearly 1,000 Model Anganwadi Centres across Assam today, we have taken a giant step towards strengthening formative learning among young children.

Our Govt seeks to construct 15,000 such model AWCs before 2026. pic.twitter.com/S1fFJTBcvg

— Himanta Biswa Sarma (@himantabiswa) August 14, 2022