BJP all set to form new government in Tripura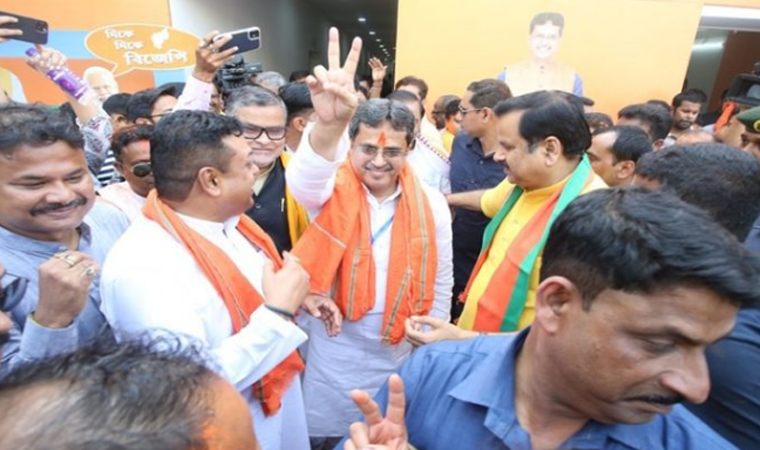 The BJP is all set to form a new government in Tripura for the second straight term. The BJP-IPFT alliance won 32 seats, one more than the magic figure of 31 in the 60-member state assembly, for which elections were held on February 16.
According to the results declared by the Election Commission yesterday, Tipra Motha Party (TMP), which for the first time contested 42 seats on its own, emerged as the second largest party securing 13 seats. The CPI-M won 11 seats while the Congress bagged three.