Suspense over next CM after Tripura poll verdict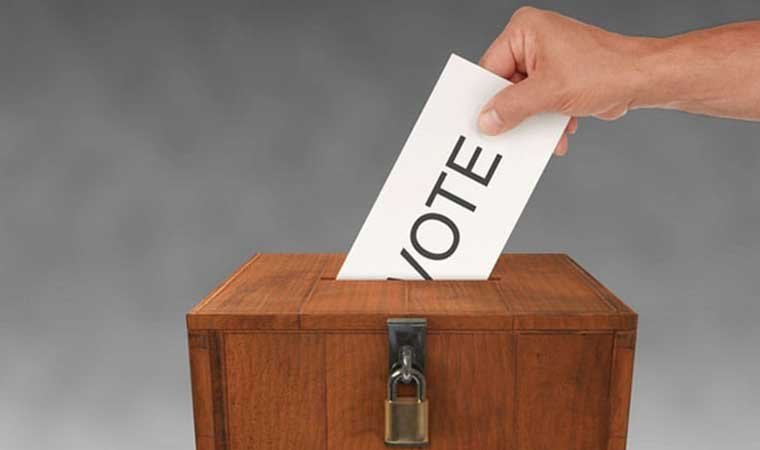 Suspense prevailed over the BJP's choice of chief minister in Tripura three days after the party returned to power in the state by a slender margin on Thursday even as the swearing-in has been scheduled for March 8, with Prime Minister Narendra Modi expected to attend.
The 60-seat assembly went to the polls on February 16 and the results came out on March 2. The BJP won 32 seats, leaving one to its ally Indigenous People's Front of Tripura (IPFT) while the TIPRA Motha, a regional party, emerged as the main Opposition by securing 13 seats and the CP(M)-Congress combine got 11 and 3 seats respectively.