Curfew imposed in Sahsniang village following reports of post-election violence: Meghalaya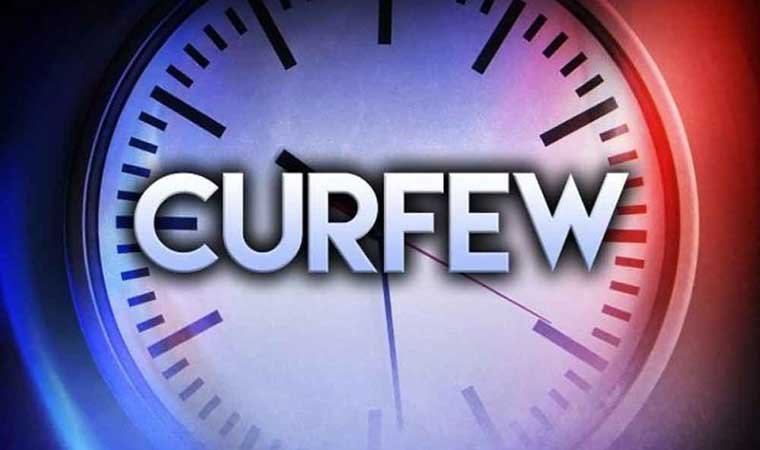 The district administration of West Jaintia Hills on Thursday imposed a curfew in Meghalaya's Sahsniang village till further orders. According to an official notification, the curfew was imposed following reports of violence from some areas after election results in the state were declared.
"Information has been received of post-counting violence in Sahsniang village and there is an apprehension that the violence may spread and intensify if left unattended," the official notification read.
"Curfew may be declared in these areas to ensure that the violence is stopped immediately and that the public peace is restored in the area," the order further read.