Two earthquakes hit Meghalaya, Manipur in 5 hours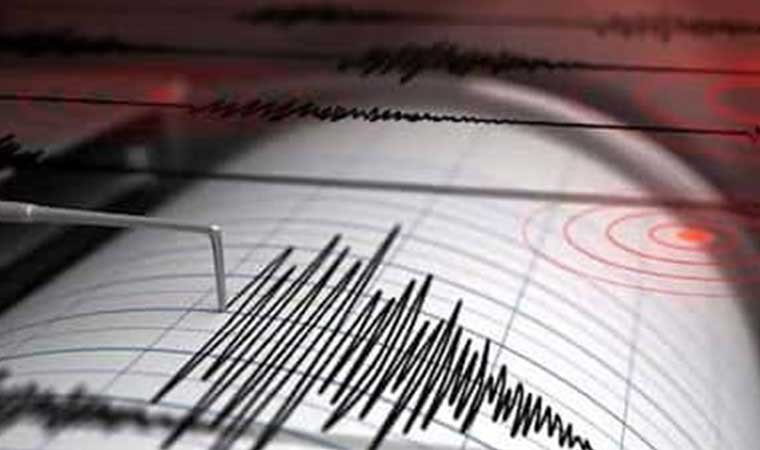 An earthquake of magnitude 3.7 on the Richter scale hit Meghalaya's Tura early on Tuesday morning.
According to the National Center for Seismology (NCS), the tremours were felt at 6.57am, 59km north of Tura.
The depth of the earthquake was reported to be at 29km.
This is the second earthquake in the northeast region to be reported on Tuesday.