Reserve jobs for Assam's martyrs' families: Debabrata Saikia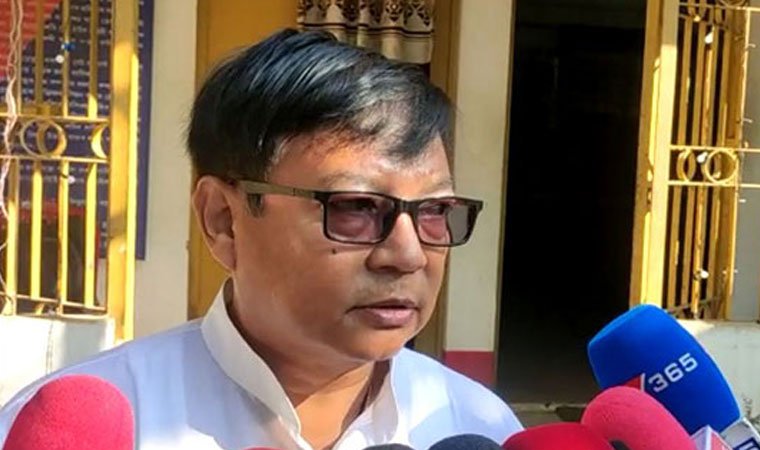 Debabrata Saikia, the leader of the opposition in the Assam Assembly, asked Chief Minister Himanta Biswa Sarma for clarification on the cabinet decision to provide jobs to the next of kin of Army, Navy and Air Force personnel killed in the line of duty.
Saikia referred to the cabinet decision taken on Saturday regarding the provision of government jobs to the next-of-kin (NOK) or a family member of Army/Navy/Air Force personnel who made the supreme sacrifice for the nation in a letter to the Assam CM. He asked CM Sarma to ensure that the offer of a government job only applied to people born in the state.