US recognises McMahon Line as international boundary between China and Arunachal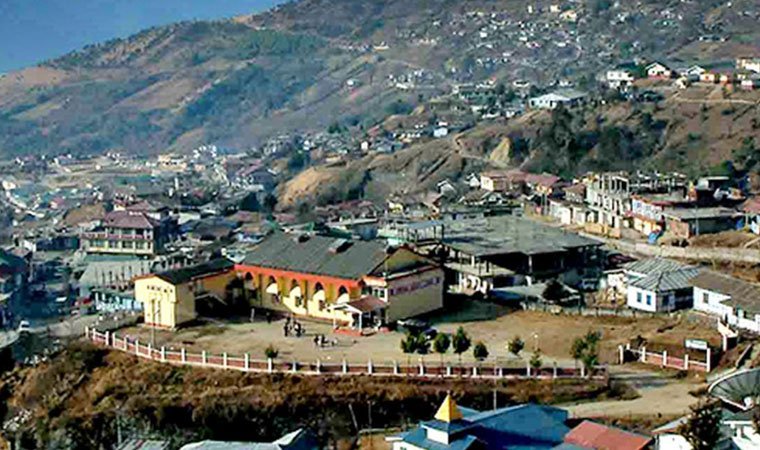 The United States recognises the McMahon Line as the international boundary between China and Arunachal Pradesh, according to a bipartisan Senate resolution which sees Arunachal Pradesh as an integral part of India.
"At a time when China continues to pose grave and gathering threats to the Free and Open Indo-Pacific, it is critical for the United States to stand shoulder-to-shoulder with our strategic partners in the region, especially India," Senator Bill Hagerty, who along with Senator Jeff Merkley introduced a resolution in the Senate, said.
The resolution also pushes back against People's Republic of China (PRC) claims that Arunachal Pradesh is PRC territory, which is a part of the PRC's increasingly aggressive and expansionist policies.