Assam Will Beat Punjab's GDP In Next 3 Years: Himanta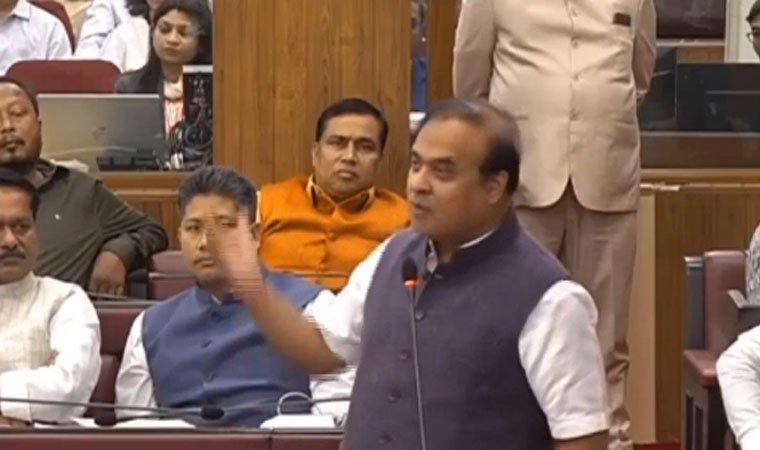 While informing the state assembly, Mr Sarma stated that the state is maintaining the Debt-to-GDP ratio at 23 per cent and the BJP-led government in Assam in the next three years will surpass Punjab's GDP.
"Punjab GDP is at around ₹ 6,80,000 crore. Assam's GDP is to touch ₹ 4,93,000 crore," he stated.