IIT Guwahati, launch advance certificate courses for upskilling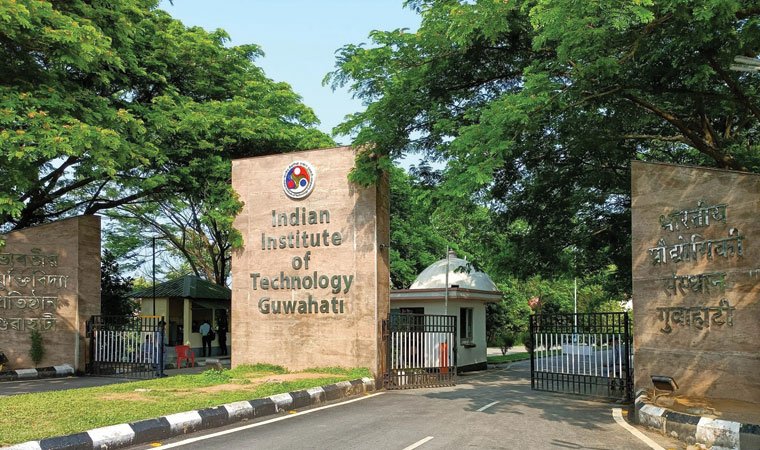 IIT Guwahati's Electronics and Information, Communication Technology (E&ICT) Academy and ed-tech company Veranda Learning Solutions Limited have joined hands to offer a slew of technical and management courses and programmes.
These courses, as per the official release, will be co-taught by experts in the field and will include individualised career coaching, mentoring and assistance. Each of these new courses will comprise simulations, hands-on practice, and case studies.