Guwahati city police apprehended a notorious mobile thief in the Dhirenpara area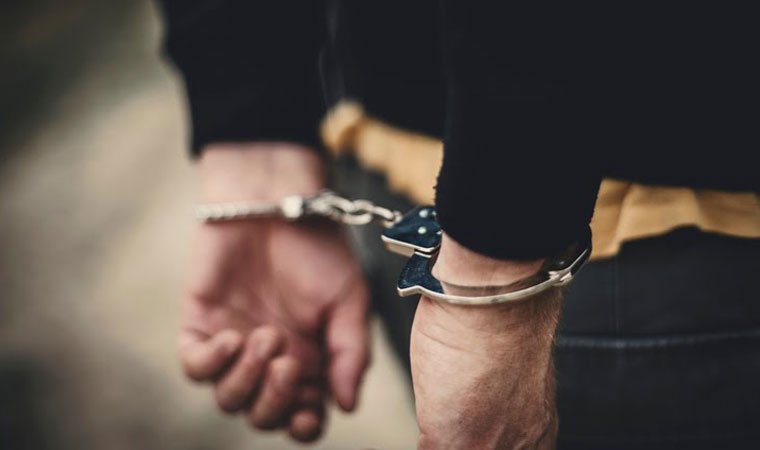 Based on intelligence, a team of Basistha police raided a house late Monday night and apprehended the said mobile thief, who was disguised as an auto-rickshaw driver.
During the search, the police discovered 23 stolen mobile phones in his possession. Ranjan Das has been identified as the thief apprehended.