'ISI' linked Turkish national detained at Tripura border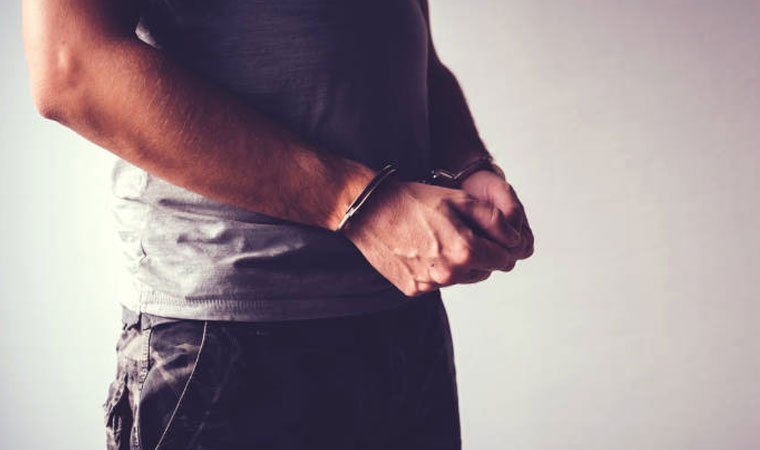 A Turkish citizen suspected to be involved in spying for Pakistan intelligence agency, ISI, was arrested from Ashwani border market area on the western outskirts of the city on Wednesday. He is being jointly interrogated by Tripura Police and intelligence agencies.
Police detained the Turkish citizen along with a Bangladeshi when they were suspiciously moving about in that area. The detainees were identified as Jakhub Yazdanbakhsh (63) of Neroientzami Karaj in Iran and Sahin Mondal (39) of Mirzapur in Bogra, Bangladesh.