The Tripura government provides housing for the first chief minister's wife.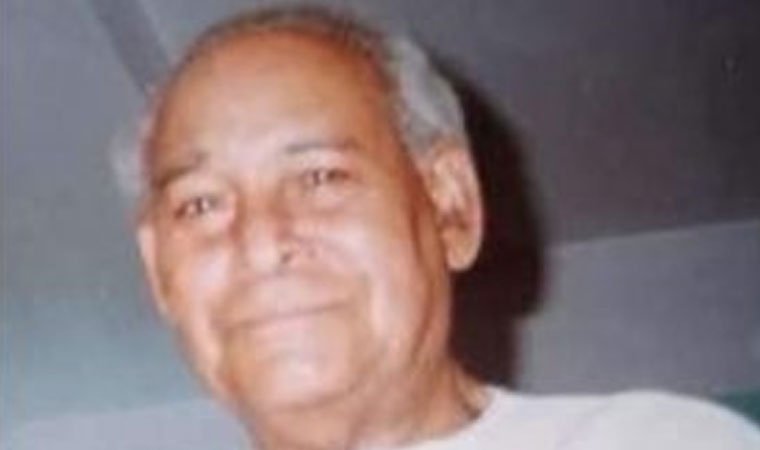 The Tripura government has approved allotment of a Type-IV bungalow for 91-year-old Lakshmi Singh, wife of state's first chief minister Sachindra Lal Singh, an official said on Thursday.
Singh's wife had recently requested Chief Minister Manik Saha for a residence since she did not have one.
"When the request of 91-year-old Mrs Singh came to the attention of Saha, he considered the matter seriously. A cabinet meeting was held to remember the contribution of the freedom fighter and former chief minister Sachindra Lal Singh on Wednesday and it was decided to allot a Type-IV bungalow in Agartala as per his wife's request," said the official.